Welcome to Austides Consulting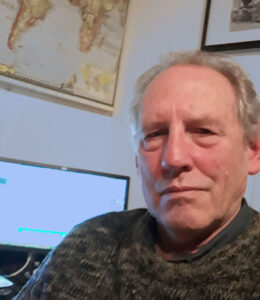 Austides is a private oceanographic consultancy specializing in hydrodynamic modelling, drifter/oil tracking, and tidal analysis. Austides was registered in 2000 by Dr John L Luick. John has contributed to a number of multi-year projects at the South Australian Research and Development Institute (SARDI), Flinders University, and James Cook University. He is currently a Visiting Scientist at SARDI and an honorary Senior Research Fellow at Flinders University. Read more about Austides Consulting.
Austides is now part of the marine technology and environmental science group Tridel Technologies. Tridel Technologies has a main office in Dubai, and a number of offices in the Middle East and India. In early 2020, Tridel established Tridel Technologies Pty Ltd, based in Adelaide, with Dr Luick as Managing Director. Read more about Tridel Technologies.